*FREE SHIPPING on qualifying aquatic life orders $149 and up. FREE SHIPPING on qualifying aquarium supplies orders $29 and up. Excludes Frozen Foods.
See details >
Copyright © 2019, Petco Wellness, LLC – dba LiveAquaria®. All rights reserved. 2389 Air Park Road, P.O. Box 100, Rhinelander, Wisconsin 54501
Niger Triggerfish
(Odonus niger)
Item: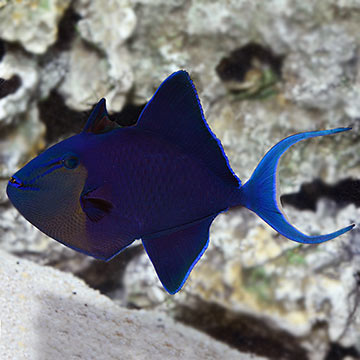 Due to variations within species, your item may not look identical to the image provided.