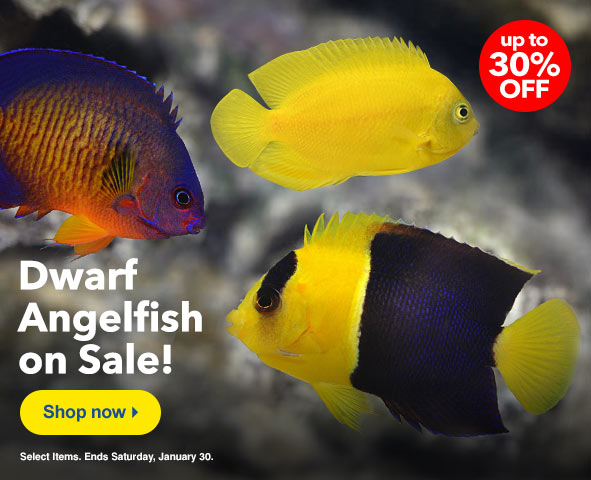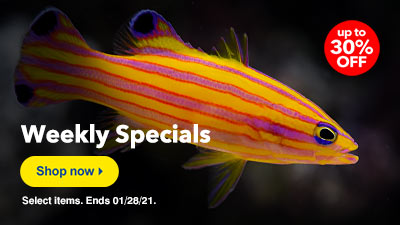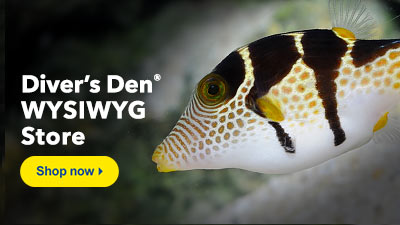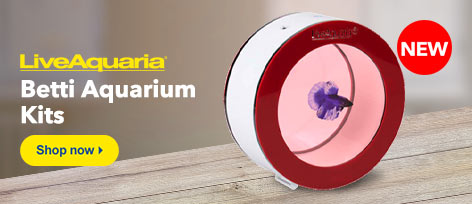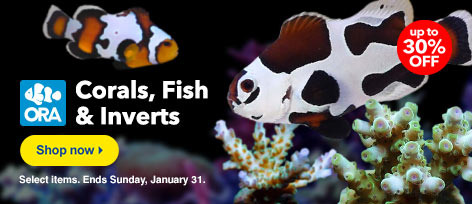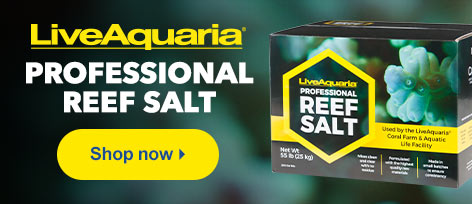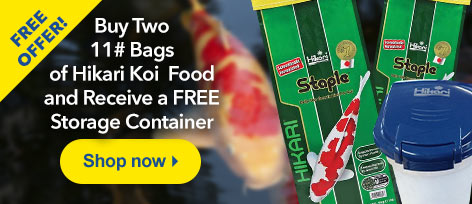 Featured Video: LiveAquaria® J Series Jellyfish Aquarium Kits

See What Our Customers Are Saying
I'm a marine biology major and enjoying reefing. I'm now an empty nester and looking to get back into the home reef aquaria in a huge way. I really enjoy the simplicity in your website, especially the offered package deals like that of the cleaning crew.
I would 100% recommend buying from liveaquaria.com. Lots of variety and something for everyone.
They did what they promised. I signed up to be notified when an out of stock item was available. It was less than 3 days later and I got the email. Went online, saw it and made the purchase. Shipping is cheap compared to others and the whole process was done in under five minutes. Others can't offer this. Very satisfied. Will be back.