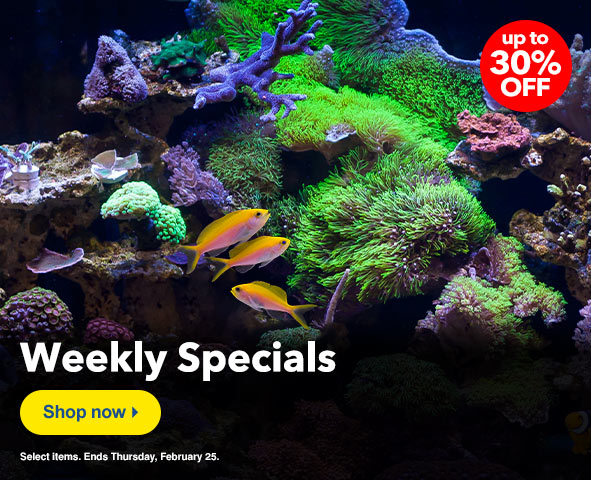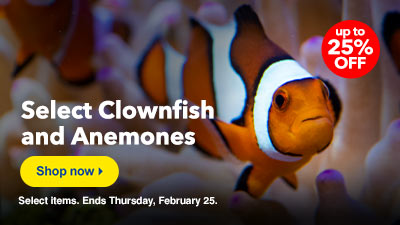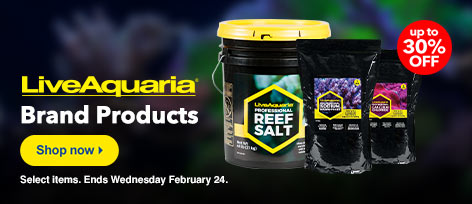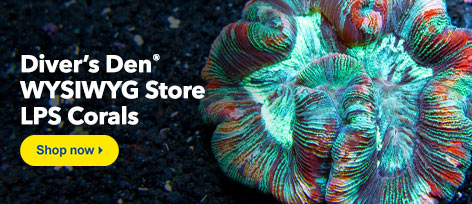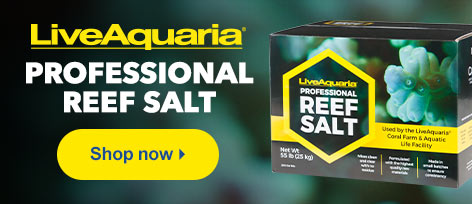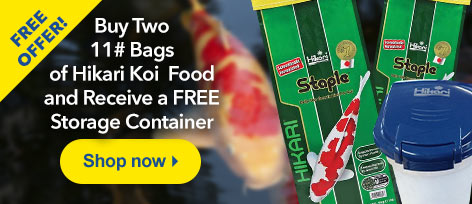 Featured Video: LiveAquaria® Diver's Den® Aquatic Insider: LiveAquaria Aquarium Supplies Frozen Food Highlight

See What Our Customers Are Saying
I FINALLY found a lid for my aquarium, and the website was easy to use to boot. I browsed around a bit to see what else you had, and was pleased to see that you ship live plants and fish, all at reasonable prices. I especially liked the care sheets included with the description of each fish; it let me know that this company values the live animals that it is selling.
I was able to get my fish food right to my door over night. The packaging was great and the food came in good condition.
The jellyfish I got are great! All healthy and doing well. Overnight shipping is well worth it! And I would recommend buying a jellyfish tank! Very unique and fun to watch, like having a live lava lamp.