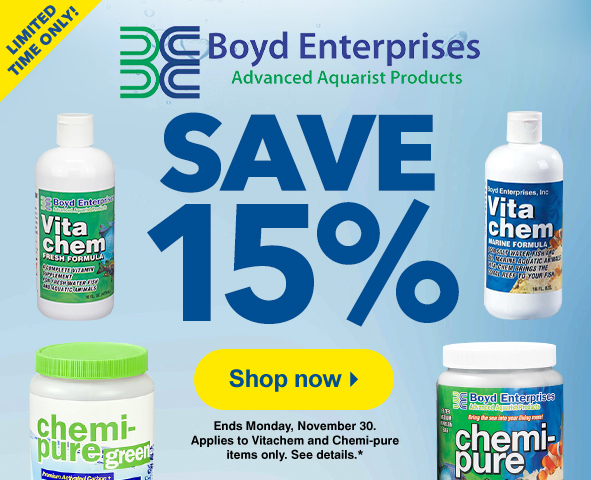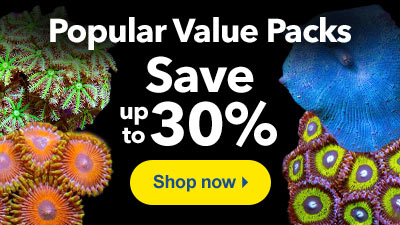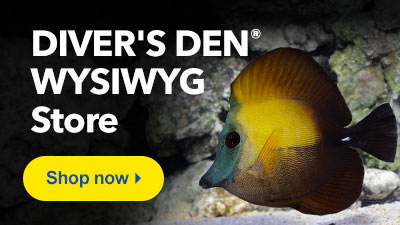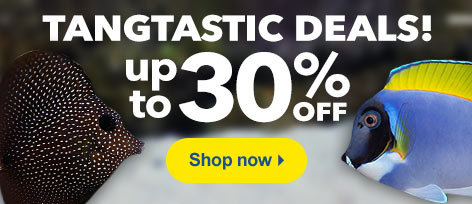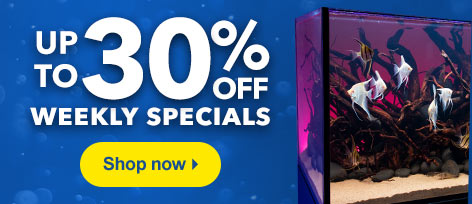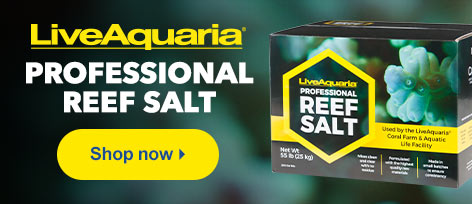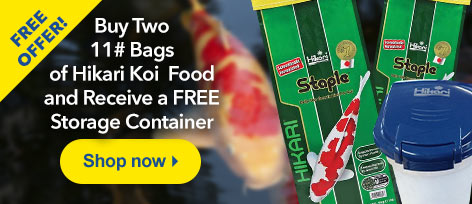 Featured Video: LiveAquaria® Live Feed: Tang Nutrition

See What Our Customers Are Saying
Great tropical fish selection, and detailed species descriptions! Fish are happy and healthy ! Would definitely recommend for anyone looking for high quality fish.
LiveAquaria has a ton of useful information and details on plants, fish, aquariam setup and upkeep plus an excellent selection of products.
The photos and descriptions of all of the fish, inverts, etc. on LiveAquaria are very helpful when making purchasing decisions. Prices are competitive and free shipping is much appreciated! I will definitely buy from LiveAquaria and Diver's Den in the future!