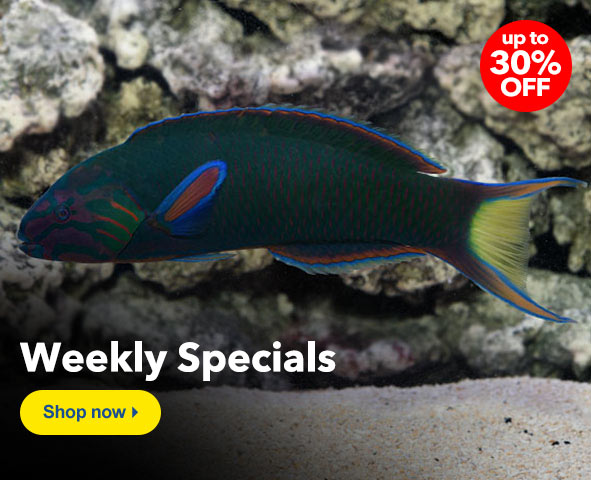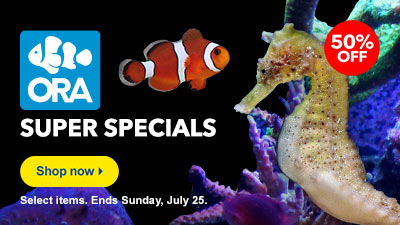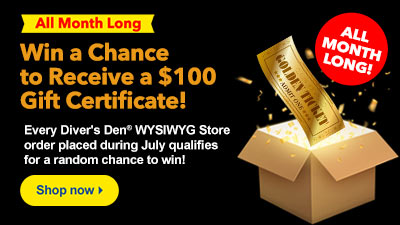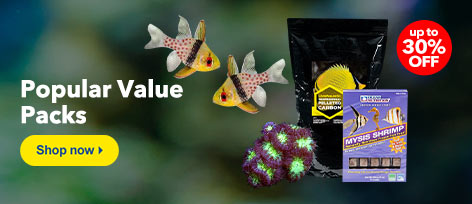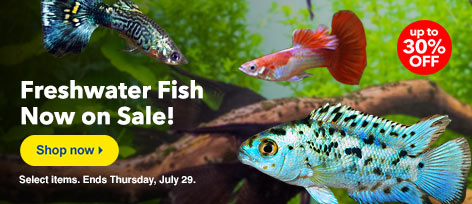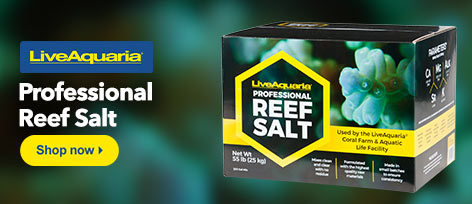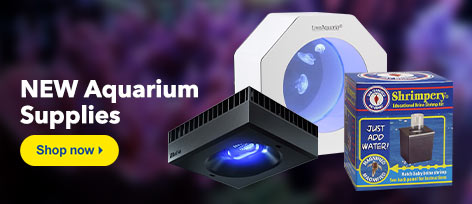 Featured Video: LiveAquaria® Diver's Den® Deep Dive: ORA® Aquacultured Aquatic Life available at LiveAquaria®

See What Our Customers Are Saying
Everything is straight forward and the quality is unsurpassed. It's exactly what you are looking at and the reliability is worth the money to avoid any hassle.
My experience with LiveAquaria has been outstanding. This company is extremely detailed, easy to order from. I would most definitely recommend Live Aquaria
Bulk fish food at great prices. I would definitely recommend LiveAquaria, checkout is easy and the food always arrives on time.
Resource Center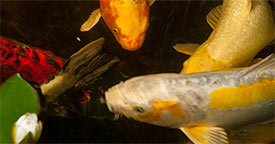 Pond Care
Get the most out of pond season with hot tips and in-depth information regarding koi care, pond plants, and overall pond and water garden maintenance. Visit our Pond & Water Gardens category in the LiveAquaria® Education Center where you will find all the information you need for a beautiful and successful pond or water garden!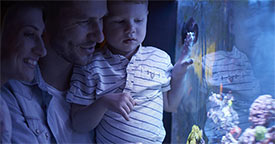 Benefits of Owning an Aquarium
Aquariums are beautiful additions to any home, and the aquarium hobby integrates well with today's hectic lifestyle. But beyond their aesthetic value, aquariums have many unique qualities that enrich the life of anyone involved in this engaging hobby. Discover why so many people find having an aquarium (or many) a meaningful and worthwhile endeavor.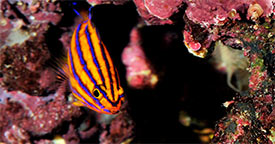 Prevent a Warm Water Disaster
For aquarists, summer can be one of the most challenging times of the year, especially when dealing with water temperatures. Guarantee your aquarium remains healthy throughout the warmer summer months by understanding what happens to the water when it warms and investing in the proper equipment to prevent a warm water disaster.
See the full Resource Center