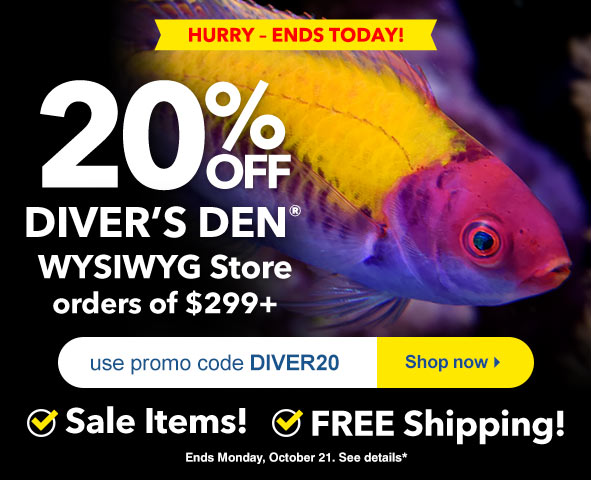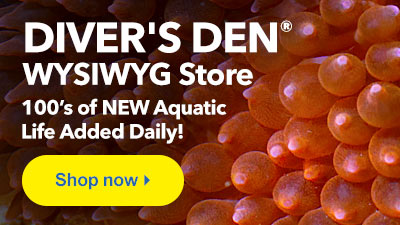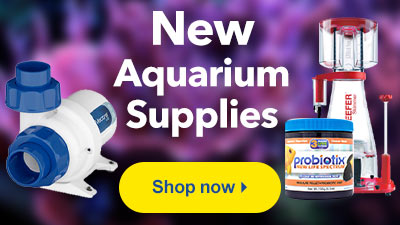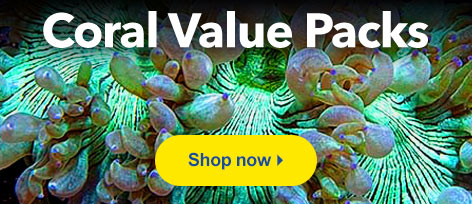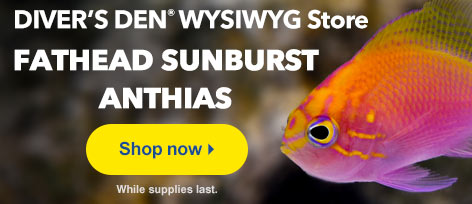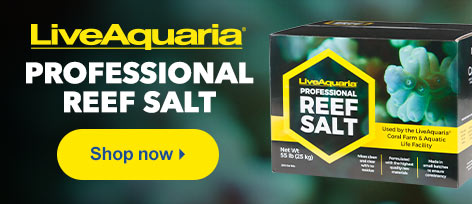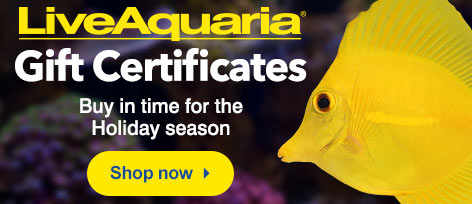 Featured Video: LiveAquaria® Diver's Den® Deep Dive: Bubble Tip Anemone
See What Our Customers Are Saying
There was a huge selection on the site and I found what I was looking for quickly & easily.
They videos are great and their selection has been top notch. Website is awesome and easily used.
I have been a customer for years and only trust live aquaria for my aquatic life purchases.
Reef Rock
Education Center