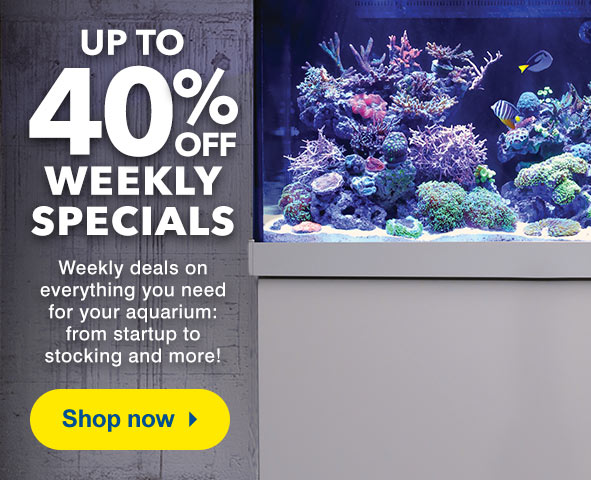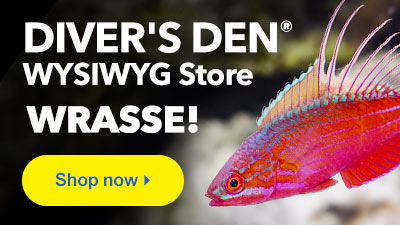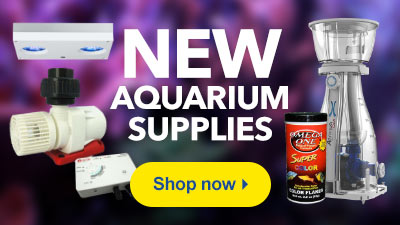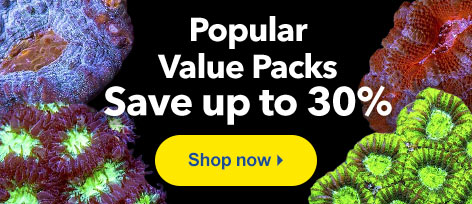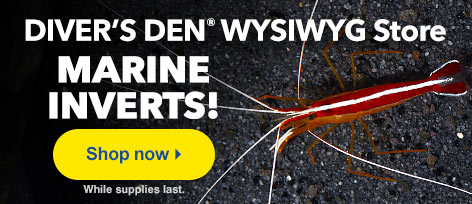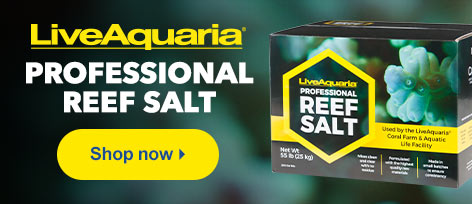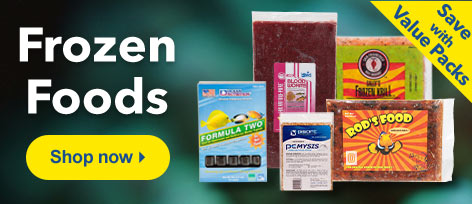 Featured Video: LiveAquaria® Diver's Den® Deep Dive: McCosker's Flasher Wrasse (Paracheilinus mccoskeri)
See What Our Customers Are Saying
LiveAquaria has great prices and sales. They also provide detailed information about each fish which is quite helpful to make an informed decision.
Product was very good. The fish were very healthy. Very happy with my purchase
I definitely recommend live aquaria. I have been purchasing for a long time with no problems.
Reef Rock
Education Center