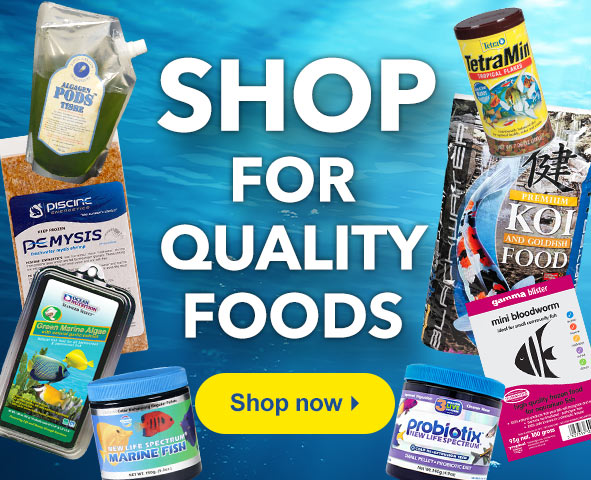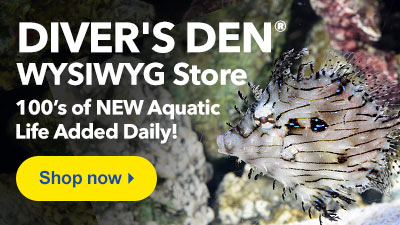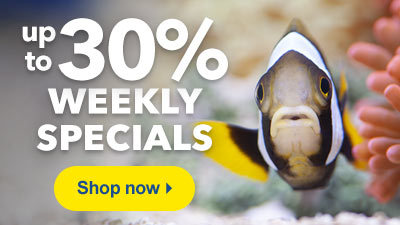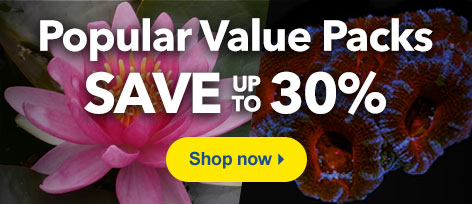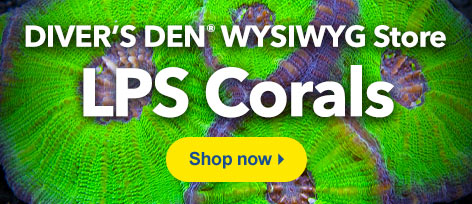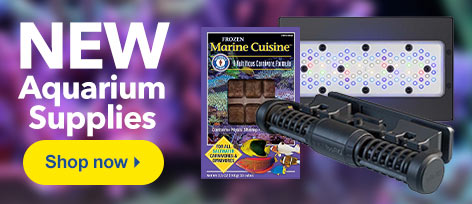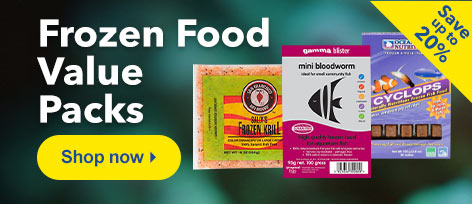 Featured Video: LiveAquaria® Diver's Den® Aquatic Insider: LiveAquaria® Professional Reef Salt

See What Our Customers Are Saying
Excellent experience user friendly interface well designed e commerce site. Excellent selection.
Live aquaria has an incredibly diverse selection of fish and I would recommend them every time when choosing fish for your new or established aquarium.
I found it very easy to find the plants I've been looking for my tanks. The prices are quite reasonable which is always a great bonus. Pretty excited to get my order. Looking forward to purchasing some fish when my tanks are ready to rock.