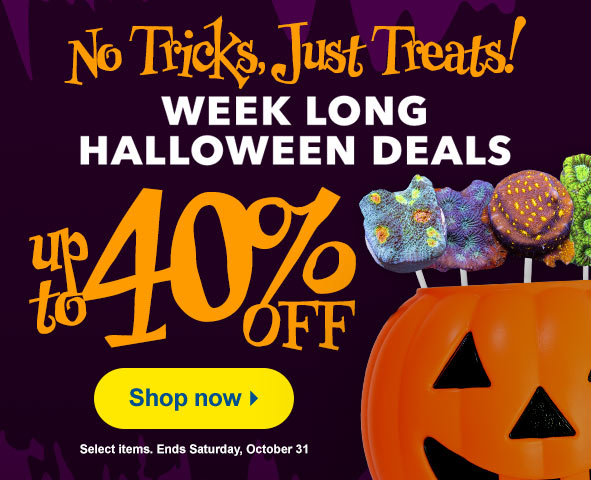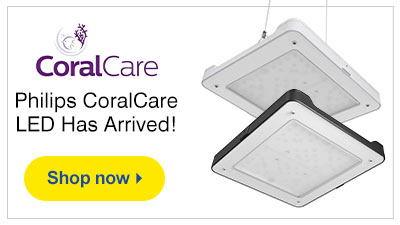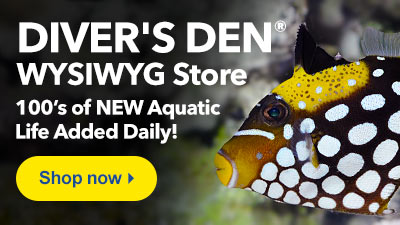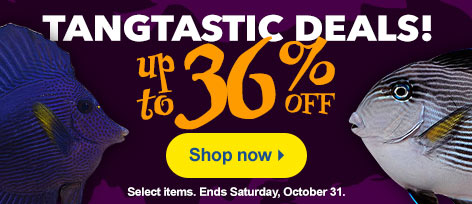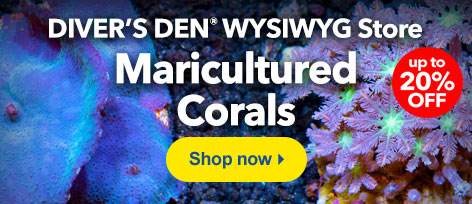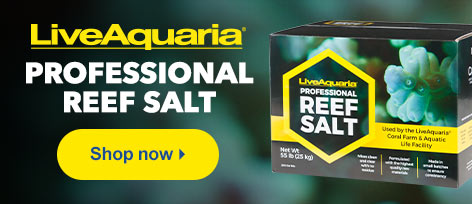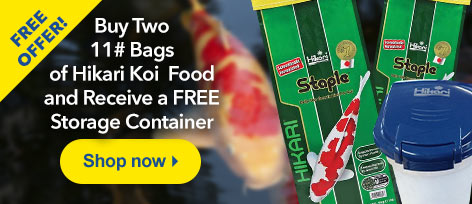 LiveAquaria® Diver's Den® Deep Dive: Biota Captive-Bred Yellow Tang

See What Our Customers Are Saying
Since I am setting up my first aquarium, it was important to me that I felt comfortable ordering products that were high quality. I also appreciated all the information that is available to help make choices.
I've been buying live fish and plants and live rock from live aquaria for over 19 years now and haven't found anything better as of, yet!
This was my first time ordering fish and inverts online and it could not have gone any smoother. I was super aware of delivery times and the process of getting the fish, getting them acclimated and into my tank was so efficient. Thanks LiveAquaria!