Diver's Den Resources & Tips
How to get the HOTTEST items and not get burned!
If you want to increase your chance of bringing home that prized, highly desirable and anticipated species, follow these steps below: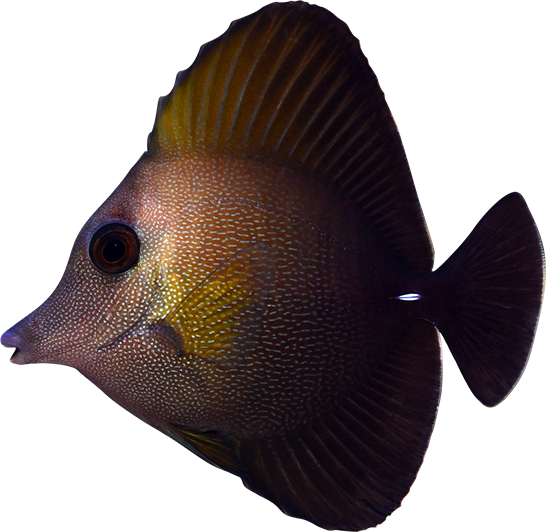 Sign In as a Returning Customer - Make sure you don't time out! (FYI, set yourself up as an Express Customer and you'll be able to check out in as few as two clicks.)
Arrive Early, Sort & Refresh - The Diver's Den® WYSIWYG Store is typically updated between 5:00 and 6:00 PM CT, Mon-Fri. Arrive a few minutes early and select the category you are interested in shopping. Then refresh the page often to shop the newest daily additions.
Add to Cart and Check Out ASAP - Finalize your order immediately and secure your prized Diver's Den® purchase FIRST. If you would like to order something else, do so after you finalize your Diver's Den® order. Shipping charges on your subsequent order can be adjusted by phone (1-800-334-3699) or by placing a note during checkout that states, "Add this order to my previous Diver's Den® order."
PLEASE NOTE: Anybody can add a Diver's Den® item to their shopping cart, but whoever finalizes their order first is the one who will receive the item. Unfortunately, LiveAquaria® is unable to hold items while they are in someone's cart. We apologize for this inconvenience.
PLEASE NOTE: Diver's Den® orders are shipped within 2 shipping days once the order is finalized and processed. See our Shipping Information here.
We hope these tips increase your chances of acquiring the item(s) you want. Please feel free to share any other tips or advice on our Facebook page.