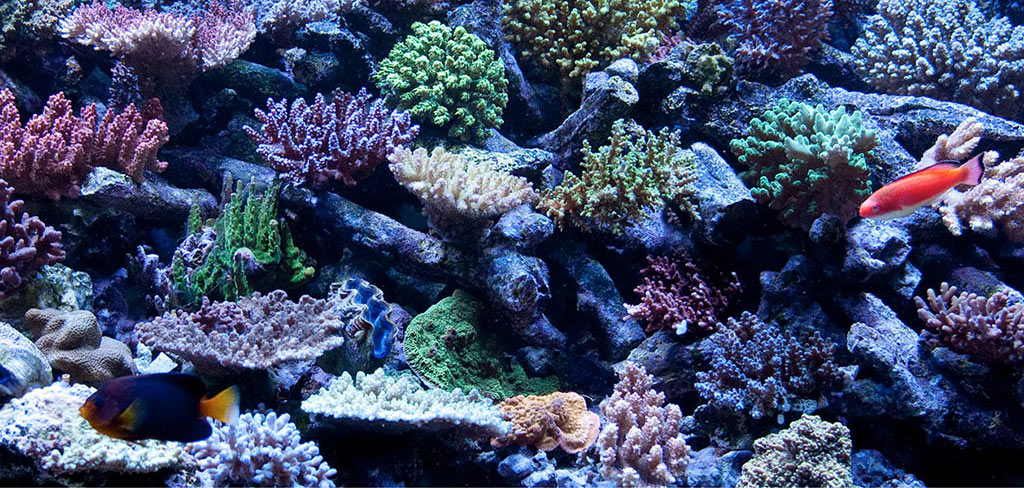 LiveAquaria offers you the best shopping experience possible for quality aquarium supplies AND the finest selection of freshwater and marine fish, corals, live rock and sand, invertebrates and live plants. . . all at great prices! Our team takes extraordinary measures to ensure your order receives the best possible care until it arrives safely to your home. If you should need any further assistance, our World-Class Customer Service Department is here for you.
Arrive Alive, Stay Alive® Aquatic Life Guarantee

When you order live fish or any aquatic life from LiveAquaria, every purchase is backed by our 14-day Arrive Alive, Stay Alive®, Risk-Free Guarantee PLUS an unprecedented 30-day guarantee for our Certified Captive Grown Corals! See our full Returns Policy.
To qualify for our guarantee and to ensure optimal, responsible care of your aquatic life order you must be available to sign for your package at the first delivery attempt. Refusal of order delivery will void any guarantee.

World-Class Customer Service Department

USA-Based Customer Support located in Rhinelander, WI
If you need any assistance, our friendly experts are here to answer your questions. We pride ourselves on our service, and do all we can to make ordering from LiveAquaria convenient, easy, and enjoyable. If you have any questions, please contact us here.